IN CELEBRATION of Emerging Artists Theatre's 30th anniversary, we are pleased to present three new World Premiere Off-Broadway plays running in repertory this fall at the 28th Street Theatre (also known as TADA!). The two-month engagement features Anne Being Frank by Ron Elisha, Doris Day: My Secret Love by Paul Adams, and Sex Work/Sex Play by Caytha Jentis.
Each of these three plays was developed at EAT's Spark Theatre Festival NYC (formerly the New Work Series) and is running through October 29th at the 28th Street Theatre (TADA) on a rotating schedule.
EMERGING ARTISTS THEATRE (EAT) is an award-winning theater company that is known as an incubator for new voices from the page to the stage. EAT was founded 30 years ago to provide a dynamic home for playwrights and artists to explore their work and guide it through development to full artistic realization through our bi-annual Spark Theatre Festival NYC. Emerging Artists provides vital resources and support to theatrical artists of all kinds, and is proud to have presented the work of more than 5,000 artists since its inception.
---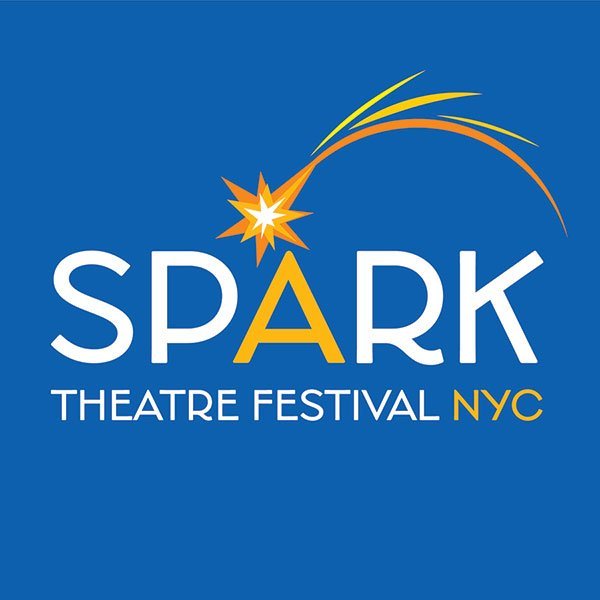 The New Work Series is now
The Spark Theatre Festival NYC
As part of the continued celebration of our 30th anniversary, we have renamed and rebranded the New Work Series to Spark Theatre Festival NYC. The upcoming Spark Theatre Festival is scheduled to run October 30th through November 19th, 2023, at the 28th Street Theater (aka TADA Theater) in the Flatiron district.
---
Emerging Artists Theatre is proud to provide necessary resources for artists to develop their work at no cost to the artists involved, and has given this opportunity to over 5,000 artists since its inception.
We are an ongoing donor and advocate for Black Lives Matter. In our 30-year history, Emerging Artists Theatre has provided a place for Black artists to develop and premiere their work, and we will always be a home for unique, creative, and expressive Black voices.
LAND ACKNOWLEDGMENT
Emerging Artists Theatre acknowledges that its home at the 28th Street Theatre in New York City is situated on the Lenape island of Manhattan (Mannahatta) and more broadly in Lenapehoking, the Lenape homeland. We pay respect to the Munsee Lenape ancestors and offer our care and gratitude.